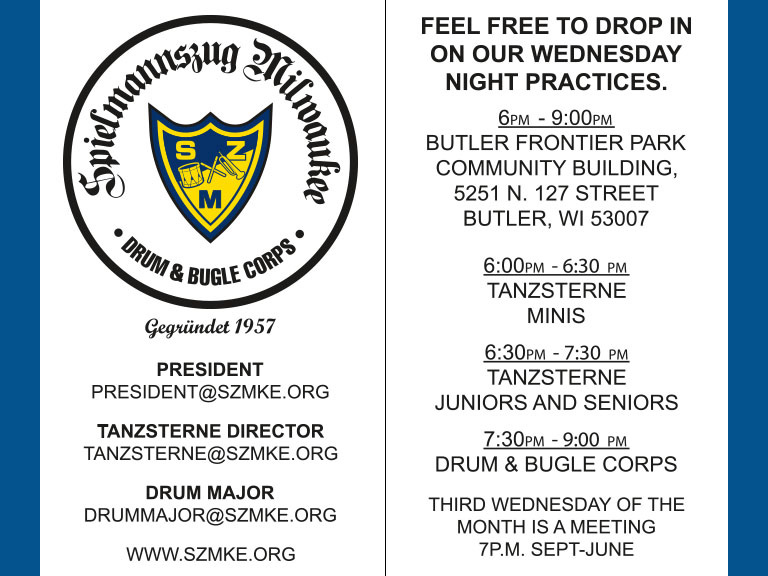 Banners, Booklets, Brochures, Business Cards, Postcards, Posters and more.
Anything you and your business might need printed, we can design. Weather it's Black & White, or color, We'll make your design work for you.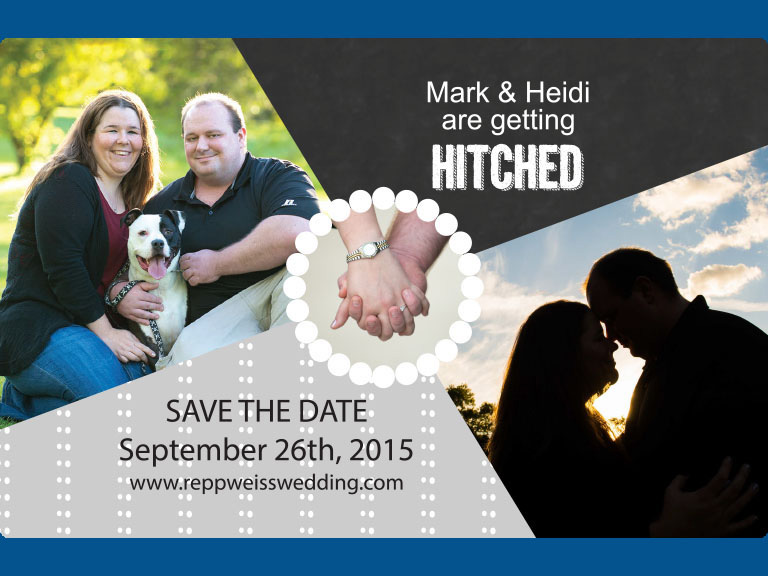 Specialty Designs
We sometimes get requests for specialty stuff, such as designs that will require die-cutting. If it's something that gets printed we can design it for you.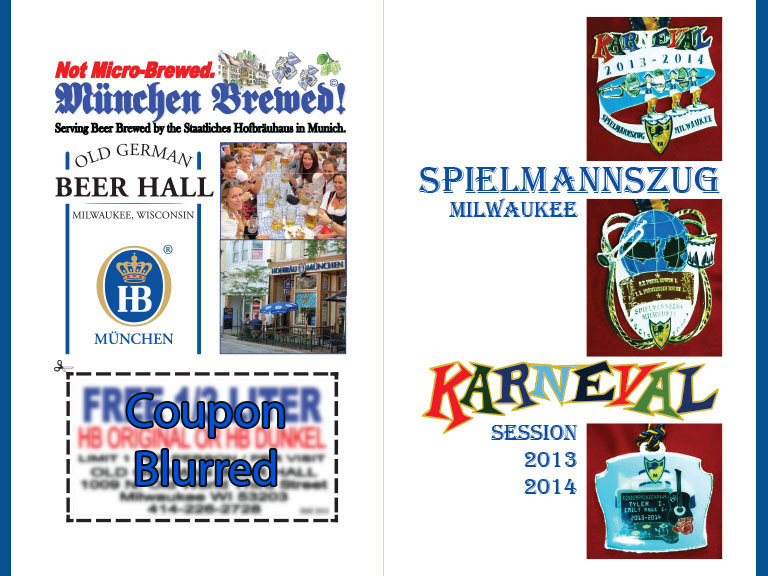 Printing
Aside from designing, we have some printing equipment and we work with numerous print shops to make sure you get the best price and quality we can find. If you're interested in having us handle the printing, just let us know.
**If you're a print shop and we don't currently work with you, feel free to send us a message and get yourself on our list of printers.