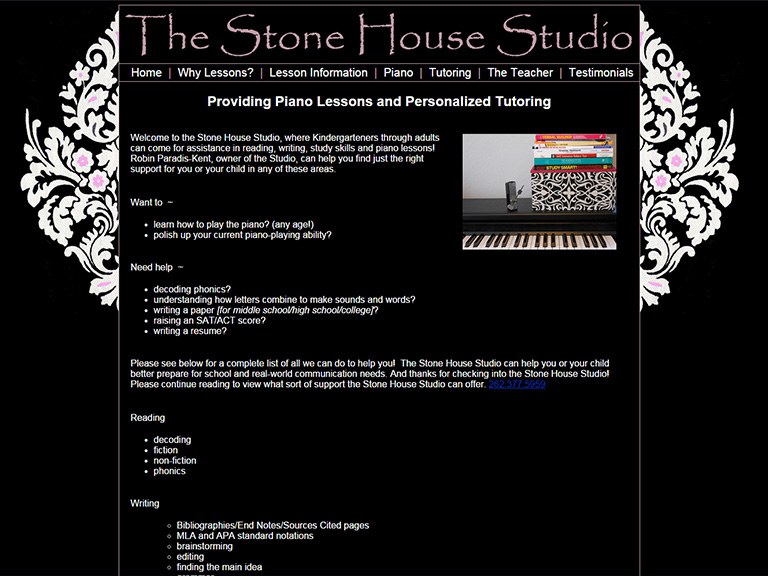 HTML5 CSS3
Will your site work with the latest and greatest stuff? We do our best to make sure every site we build is up to the latest standard of web coding, while still covering the bases with older browsers.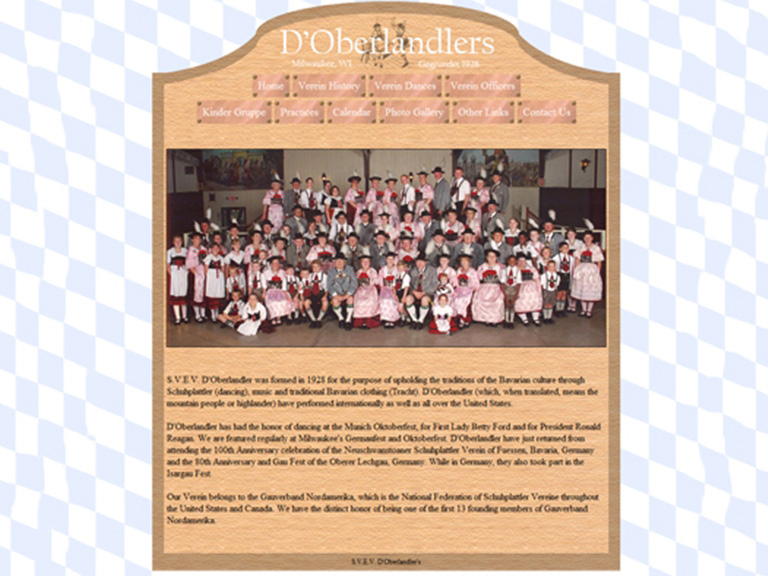 PHP, ASP, Bootstrap
Do you need something that adheres to the latest standards but is a bit more advanced? We've learned different code styles so that you can have the very best site to fit your needs.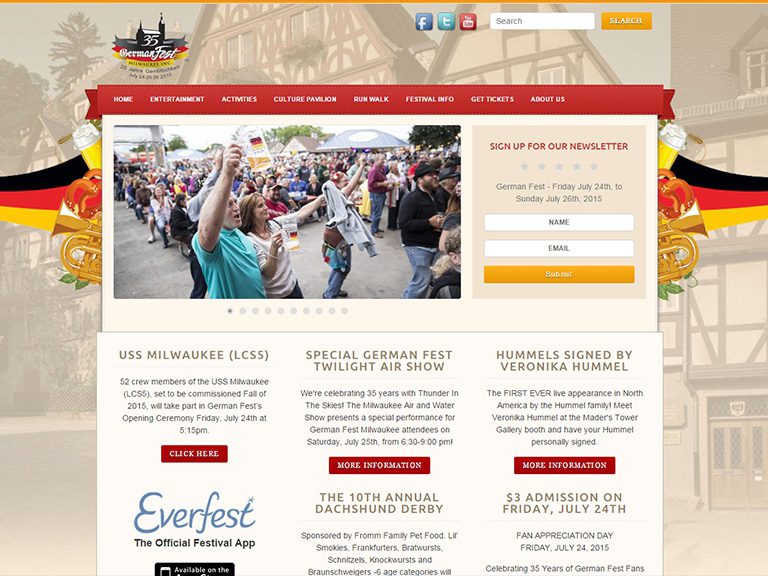 Wordpress, Joomla
Do you use a CMS Platform such as Wordpress or Joomla to manage your site? Do you already have a Theme that needs changes made to it? Do you not already have a Theme but have found one you like? Not a problem, we've committed ourselves to making sure that we understand how to make changes using your CMS.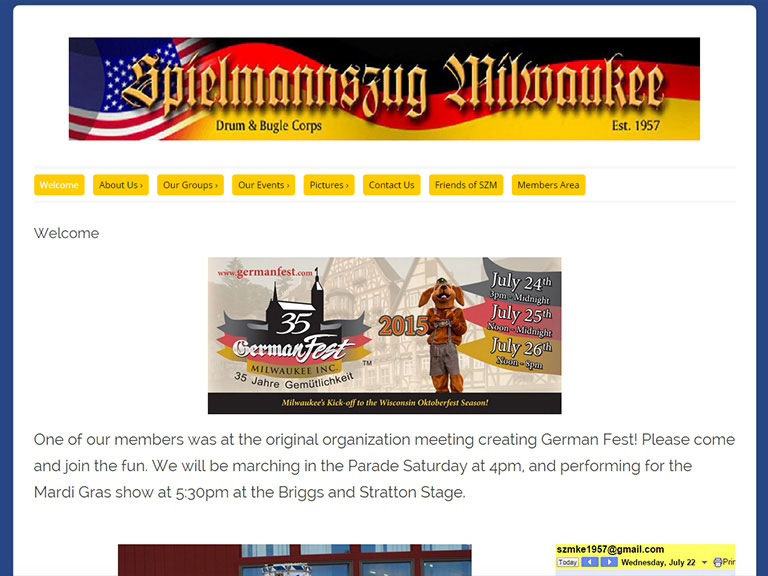 Mobilecentric
Worried about your content being able to reach mobile consumers? We've got you covered. Weather it's a custom hand coded HTML mobile site, Scalable Bootstrap site, or a Wordpress Theme with a mobile version. We'll help you find the solutions that best suits your needs.